I'm gonna make 1 day in the week "Etsy-day". On this day I will feature an item in my Etsy shop or I'll try to add a new one.
For now Wednesday will be it, since that's usually my day off from work and that means: time to work on my jewellery ;)
--
Eén dag in de week wordt vanaf nu; Etsy-dag. Op deze dag zal ik telkens een bepaald stuk uit mijn Etsy-shop wat nader toelichten of eventueel een nieuw stuk maken en in mn shop plaatsen.
Voorlopig wordt woensdag de Etsy-dag, aangezien dat mijn vrije dag van mn werk is, wat wil zeggen: een hele dag tijd om aan mn juwelen te werken ;)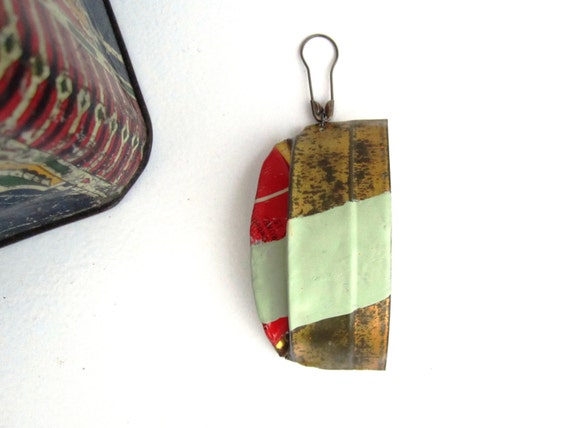 For this brooch I used an old tinbox for candy more specifically: mints. Because of the minty background I liked the idea to use a minty color as well :p
From this one tinbox there are several items been made, so: soon more.
--
Voor deze broche is een oud blikken doosje gebruikt. Het was een snoepdoosje, voor muntjes. Door deze muntige-achtergrond vond ik het een leuk idee om dit door te trekken naar de kleur; vandaar het muntgroene accent.
Van dit ene blikkendoosje zijn verschillende stuks gemaakt; dus snel meer.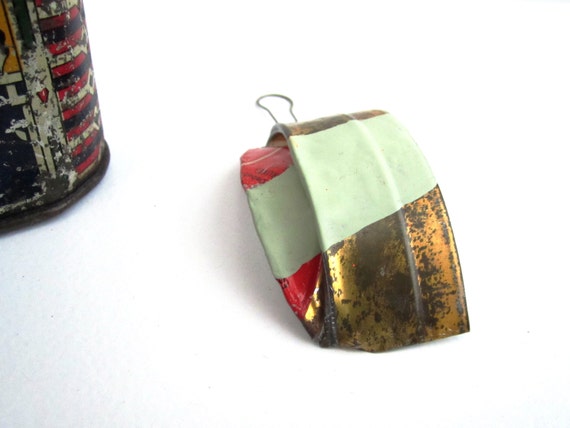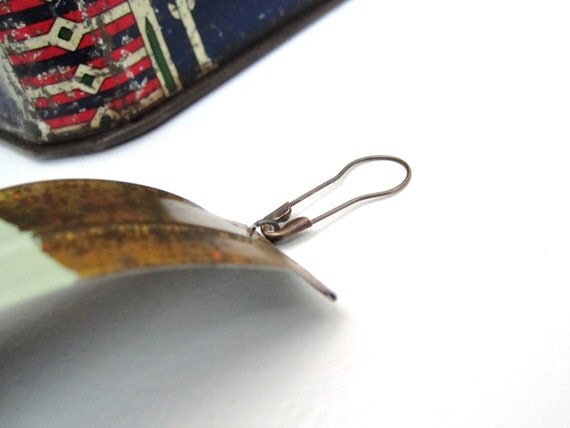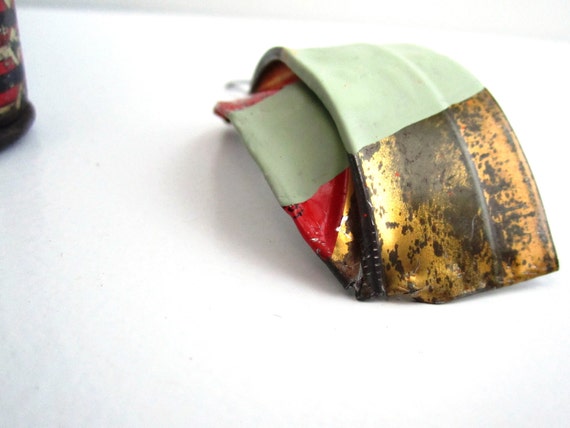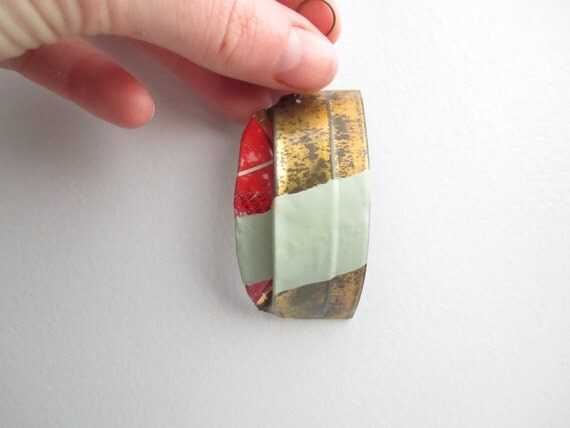 grts, J.