So, last week (or more almost tree weeks ago already) the theme of
Etsy School Program
was
Photography.
And yesterday I finally saw the chance to work on it!
For now I wanted to work on the 'in context' photos, first I wanted to shoot all my pieces on person
but I realised since all my pieces are One-Of-A-Kind or very limited edition this wasn't a very good idea. So there came the idea of the clothes hanger.
--
Vorige week (eerder al twee weken geleden ondertussen) het thema van de
Etsy School Program
was
fotografie.
En gisteren zag ik eindelijk de kans hieraan te werken. Voor nu wou ik voornamelijk de stuks 'in context' tonen om zo een beter zicht op grote / formaat / kleur / afwerking / ... duidelijk te maken.
the original vs. the 'in context':
de originele foto versus de 'in context'-foto: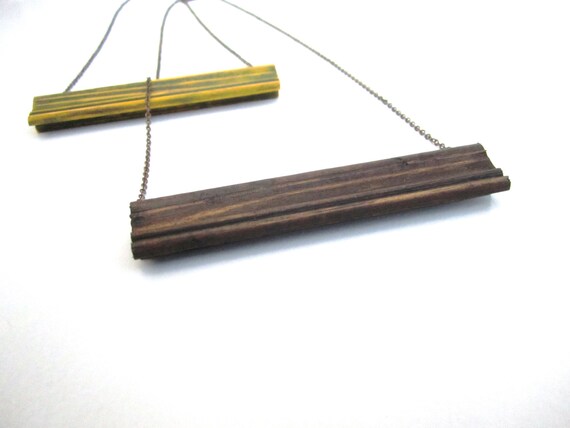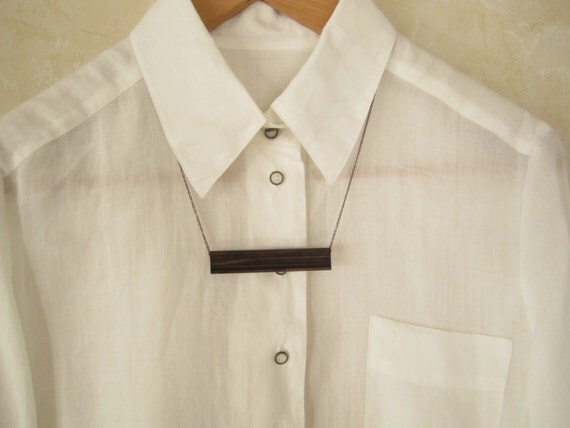 ---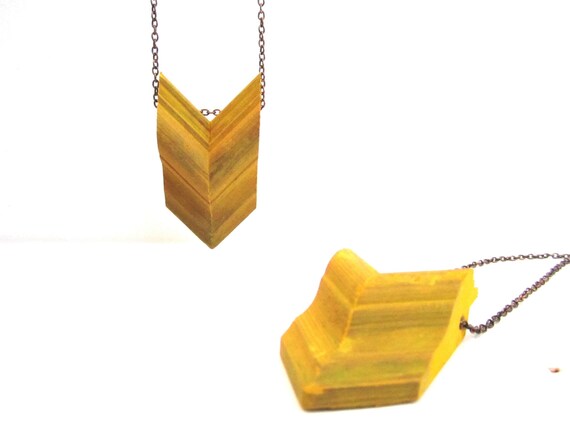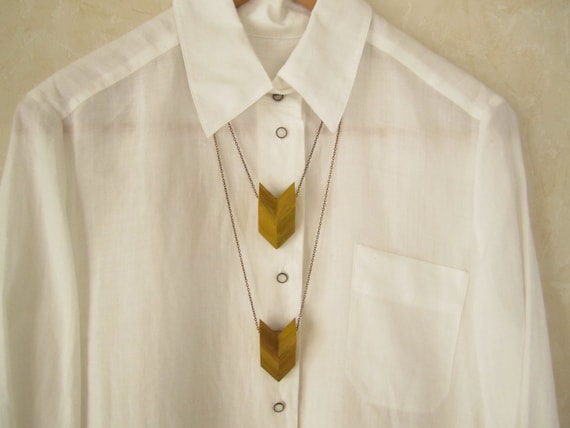 So what do you guys think?
--
En, wat denken jullie?
Grts, J